Welcome to Travis Austin Customs, where we specialize in crafting bespoke, creative pieces that truly capture the essence of your personal style. Our custom order process is designed to make it easy for you to work with our design team and bring your vision to life. Here's how it works: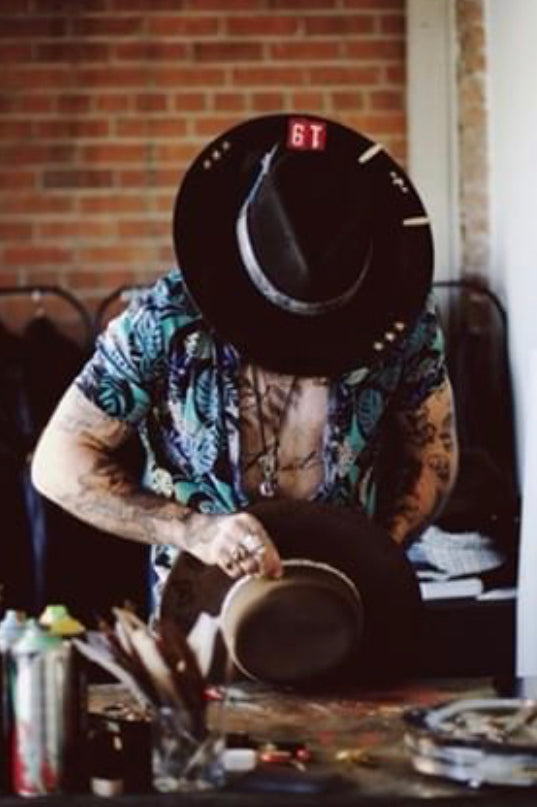 01. Custom Orders Process
The first step in our custom order process is collaborating with our expert design team. Our designers will work with you to understand your vision, preferences, and requirements for your custom piece. We'll discuss the details, offer guidance, and provide recommendations to ensure that your design meets your expectations.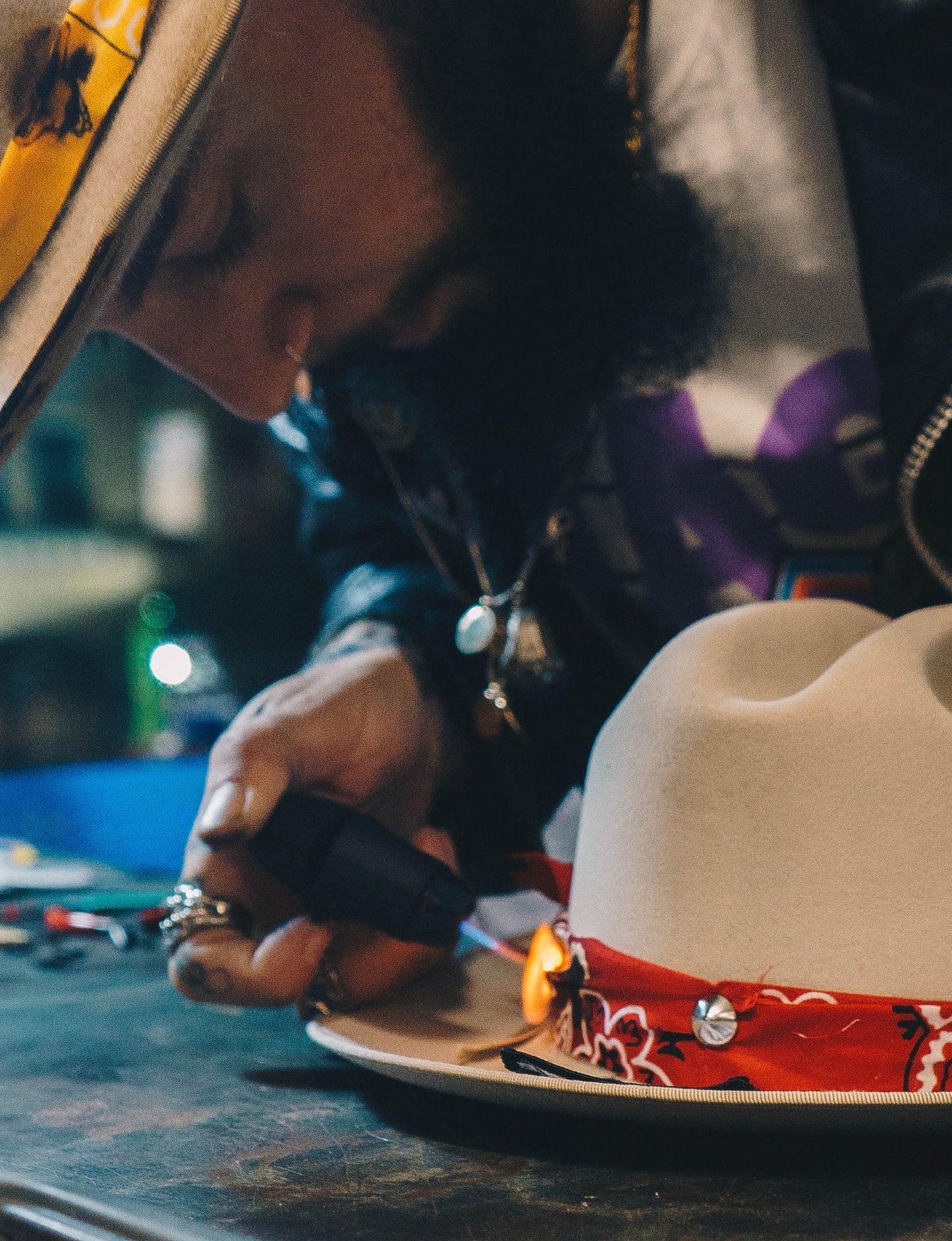 02. Design
Once we have a clear understanding of your vision, our team will help you visualize your design using photos and visual examples. We'll show you examples of similar pieces we've created in the past, and we'll use photos and other visuals to give you a sense of how your piece will look and feel. We'll work closely with you to make sure that the design is exactly what you had in mind, and we'll make any necessary adjustments to ensure that you're completely satisfied.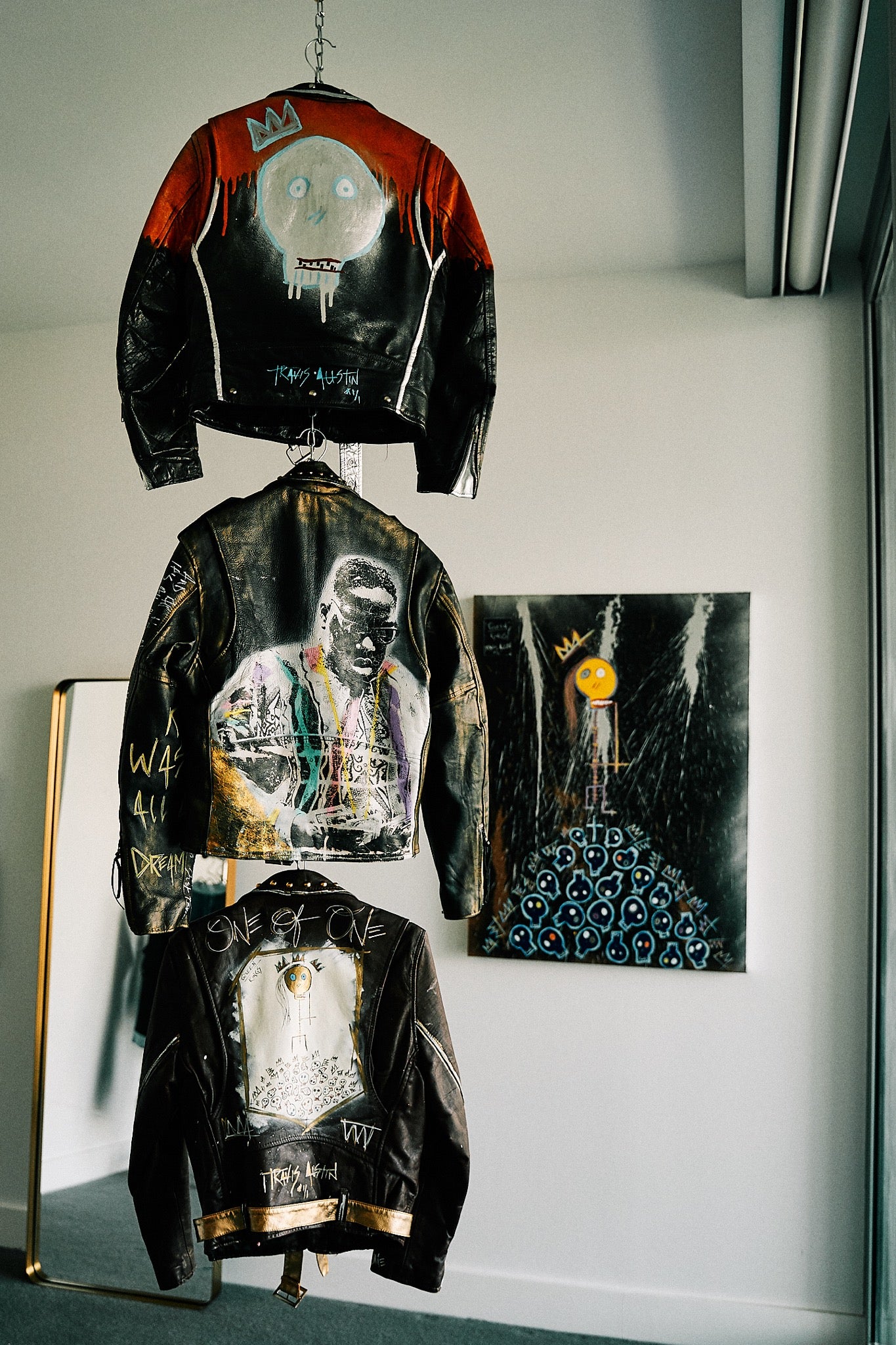 03. Create
Once the design is finalized, our team will get to work bringing your vision to life. We'll use the finest materials and expert craftsmanship to create your custom piece with attention to every detail. We'll keep you informed throughout the process, and you'll be able to see your piece take shape.
At Travis Austin Customs, we pride ourselves on delivering exceptional craftsmanship and unparalleled attention to detail. Our custom order process ensures that you'll get a piece that is truly one-of-one and perfectly suited to your style.
Shop and customize from examples of previously created pieces or order custom to start from scratch through the custom order process and see what we can create for you.